Intensives & Events

2020 GoLife Intensive with Transforum Event will be in Dallas, Texas

Registration for this event is separate from enrollment in the course. The Intensive is in conjunction with the Transforum Event. All new/current students must also attend the Saturday evening session which includes the banquet for students, facilitators, and alumni.
About the Intensive
School of Strategic Living students and facilitators begin each year by attending a GoLife Intensive. The Intensive draws together the students, facilitators, mentors, pastors, and teachers of the course and provides a wonderful launching pad for the curriculum and the facilitating/mentoring component of the course.
Goals of the Intensive
Kingdom Orientation Both the School of Strategic Living Intensive and curriculum emphasize the central nature of the Kingdom of God. Our desire is to ignite in participants a passion for the King and His Kingdom. In addition, our desire is to sow a vision for justice that challenges participants to commit themselves to a life of training that will position them to be used by God to affect change wherever they have influence.
Course Orientation The Intensive provides an opportunity to orient the students with the curriculum and facilitating/mentoring component of the course. Each of the two years carries a different emphasis, the second year building on the foundation of the first. During the Intensive, students will be introduced to the critical foundational principles for the year they are about to begin.
Relational Orientation One of the benefits of the Intensive is the opportunity for men and women to connect and fellowship with others who carry the same heart for the purposes of God in their generation. Moreover, the fact that men and women are drawn from a number of different churches and regions from throughout the country reinforces the reality that we are a part of something bigger than ourselves.
The Facilitator's School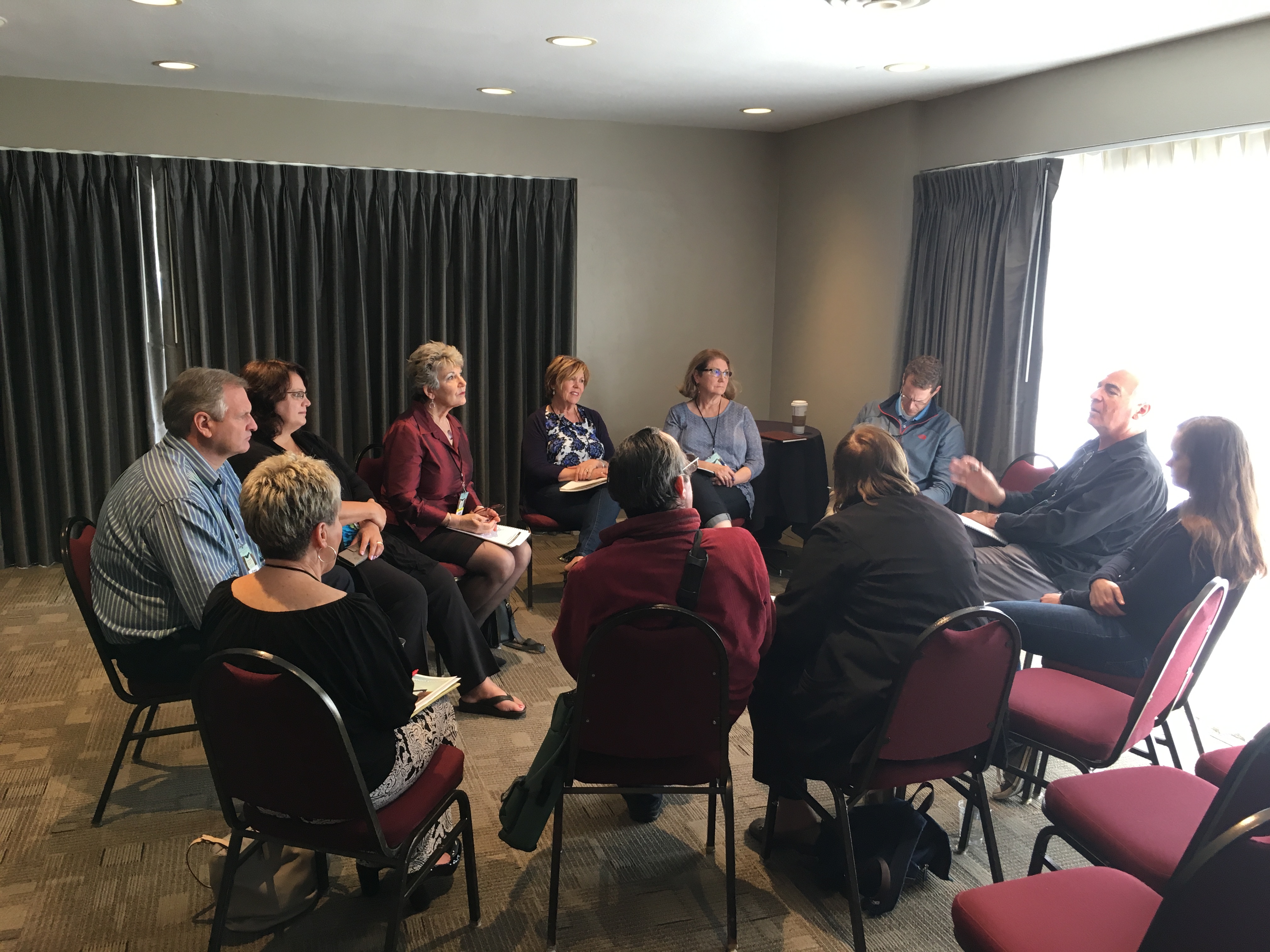 GoStrategic Facilitator School: The School is for all active facilitators of both GoBusiness & GoLife and is facilitated via 2 conference calls & exclusive workshops at The Transforum Event. Attendance is required if you plan to facilitate for GoLife in coming year and have not attended a Facilitator school or facilitated within the last 3 years.