The ultimate test of a course like the School of Strategic Living is the fruit that it has produced in those who are graduates of the course. Graduates are men and women whose trajectory in life has been impacted by their experience with GoLife. They are men and women set on a course to shape the culture around them with the life of God's Kingdom.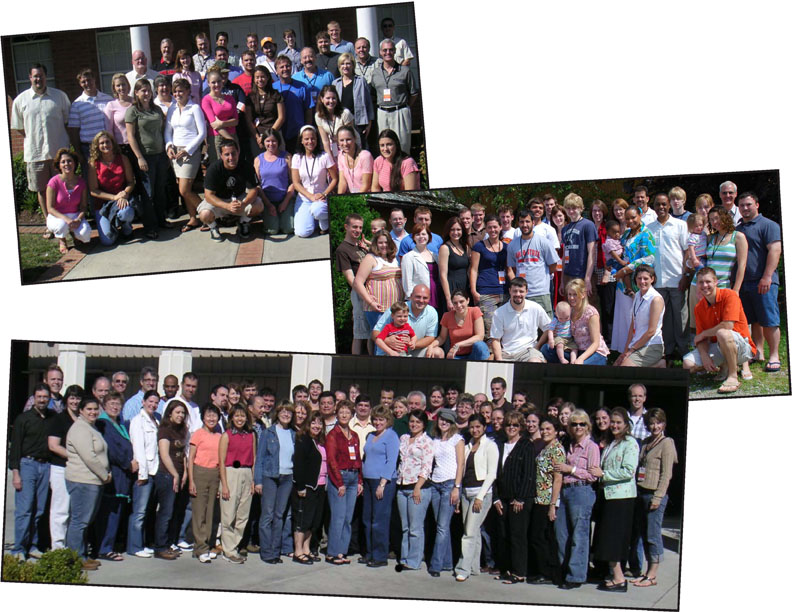 GoLife has over 300+ graduates through our course in the United states and Canada, and hundreds of additional graduates through our affiliates in the Pacific (serving Singapore, China, New Zealand and Australia) and Europe (serving Switzerland, Austria, Germany, and France).
GoLife Alumni Continuing Education:

~ Can go directly to the second year of our School of Business Leadership (Enroll Now)
~ Have access to exclusive graduate module teachings (Exclusive GoLife Graduate Modules)
~ Can turn their learning experience through GoStrategic into an associates, bachelors or even masters of theology degree through our partnership with CLST Global.
Upcoming Alumni Events & Graduate Courses
Graduate Module Group Study Session  Fall 2020
Alumni Banquet & Special Gathering: March 28th, 2020 in Dallas, Texas Register Now