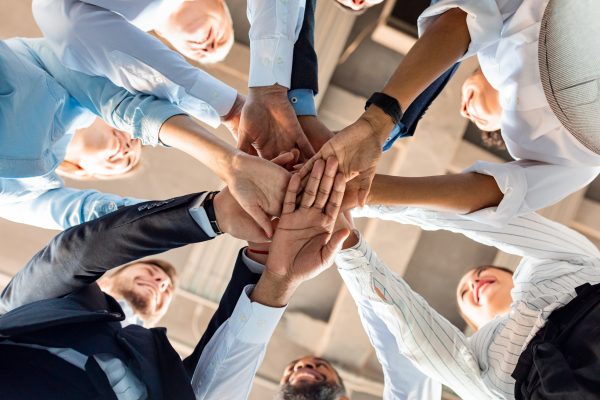 The ultimate test of investing in continuing education such as the School of Strategic Living is the fruit that it produces in its graduates. The life trajectory of our GoLife alumni has been impacted by their experience in the school, putting them on a course to shape the culture around them with the life of God's Kingdom.
GoLife has over 300+ graduates through the United states and Canada, and hundreds of additional graduates through our affiliates in the Pacific (serving Singapore, China, New Zealand and Australia) and Europe (serving Switzerland, Austria, Germany, and France).
GoLife Alumni Benefits:
Due to their foundational worldview training, GoLife graduates are eligible to skip GoBusiness100 and enroll directly in GoBusiness200, the second-year course of the School of Business Leadership: Register Now
GoLife Alumni receive access to exclusive graduate module teachings. These advanced courses focus on specific themes and further build upon the framework of the 100 & 200 courses. Learn more about our exclusive GoLife Graduate Modules.
GoStrategic's schools are accredited, thus alumni can turn their GoLife learning experience into an Associate or Bachelor's Degree with a concentration in Christian Worldview, or units can also be applied towards a Masters in Theology or even a Masters in Sacred Studies through our partnership with CLST Global. Learn more here.
Alumni receive access to exclusive content via monthly emails and are invited to follow our Alumni Facebook page. Stay connected with the ministry, interact and network with fellow graduates, and stay current with new learning opportunities!