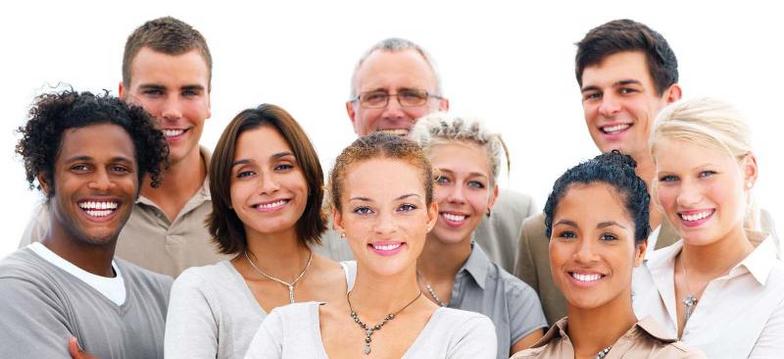 Facilitators
We believe genuine change and growth takes place within the context of relationship. Without the input of other men and women, no one can reach their full potential in Christ.
At GoStrategic we are committed to this reality. It is for this reason that School of Strategic Living is a relationally-based distance learning course. Students of the course will receive oversight from a course facilitator as they complete the curriculum component of the course.
The role of the course facilitator is to help guide the student through the curriculum. Their role is not primarily prescriptive, but rather involves the facilitation of a process. Rather than being a teacher of the material, the role of the course facilitator is to press the student into an examination of their own thoughts, attitudes, and practices against the principles presented in God's Word.
For all participants, the facilitator plays a key role in encouraging and challenging the application of the truth imparted through the course study. In addition, self-government is strongly emphasized in the course, as leaders must learn to be self-motivated in the management of their talent, resources, and disciplines. Students who approach the course with a desire to grow, and with a commitment to be diligent with their investment, will achieve the most rewarding results.
Who can facilitate?
The course facilitators of GoLife are men and women who have a longstanding relationship with GoStrategic, are course graduates themselves, are mature in the Lord, and have attended our Facilitators Training School. Those desiring to facilitate the course (for example, youth pastors, parents, etc) that are not yet graduates themselves, must receive pre-approval, and are required to simultaneously enroll in the course while facilitating, in addition to participating in the Facilitator Training School.